Did you know that in 2022, the United Kingdom experienced the seventh-highest average electricity price in the world? Finding clever ways to reduce your electricity bill has become more important than ever.
Your home's heating system could be contributing to exorbitant energy bills. If you would like to reduce your monthly utility bill without compromising on the coziness of your home, an electric fire place is the solution for you. Read on to learn about how electric fires are the most energy-efficient way to heat your home.
What Is Energy Efficiency?
Energy efficiency refers to how little waste a fire place produces while it runs. An efficient system will use the majority of its energy source to generate heat, while an inefficient system will waste that energy in some way.
This could be by using up the energy for other processes, such as combustion, or producing waste products such as gas, smoke, or steam.
Why Electric Fires are Most Energy Efficient
When you hear that electric fire places are more energy efficient than gas or wood fire places, does it sound too good to be true? We don't blame you! Understanding how electric fires work helps you understand how they use energy so efficiently.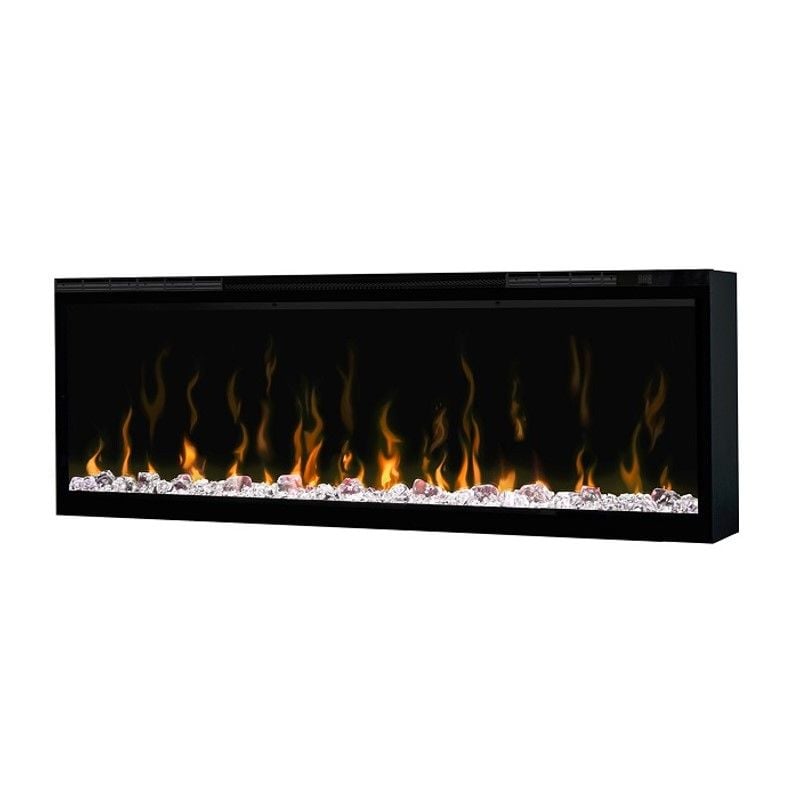 1. They Create No Byproducts
Gas fire places are between 50 and 90% efficient, while fuel- or wood-burning fire places are between 5 and 15% efficient. This is because these systems lose energy through the combustion process, waste products like H2O or CO2, and other waste like smoke or steam.
Electric fire places create no smoke, no gasses, and no steam! This is because they work by sending energy through heating coils, which get hot and generate heat. This means there is no chemical reaction that creates heat, which would have waste products.
Modern inset electric fires also have more insulated piping, helping to prevent heat loss throughout the system. Older heating systems often have poor insulation and let a lot of heat escape before it reaches your room.
2. Thermostatic Controls Available for Automatic Temperature Adjustment
Modern wall mounted electric fires make use of smart technology to give you thermostatic control over the heat output. You can control the heat output with auto-temperature adjustments or timers. This reduces energy consumption over time and can save you major electricity costs in the long run!
3. Can Use the Flame Effect Without the Heating Aspect
When you want the cosy effect of a real fire, but don't need the heat from an actual flame, you can set your electric fire to a flame-only setting. This provides the ambiance of a fire without using up energy to heat the room. Modern electric fires use LED bulbs to create the desired flame effect. These are extremely energy-efficient.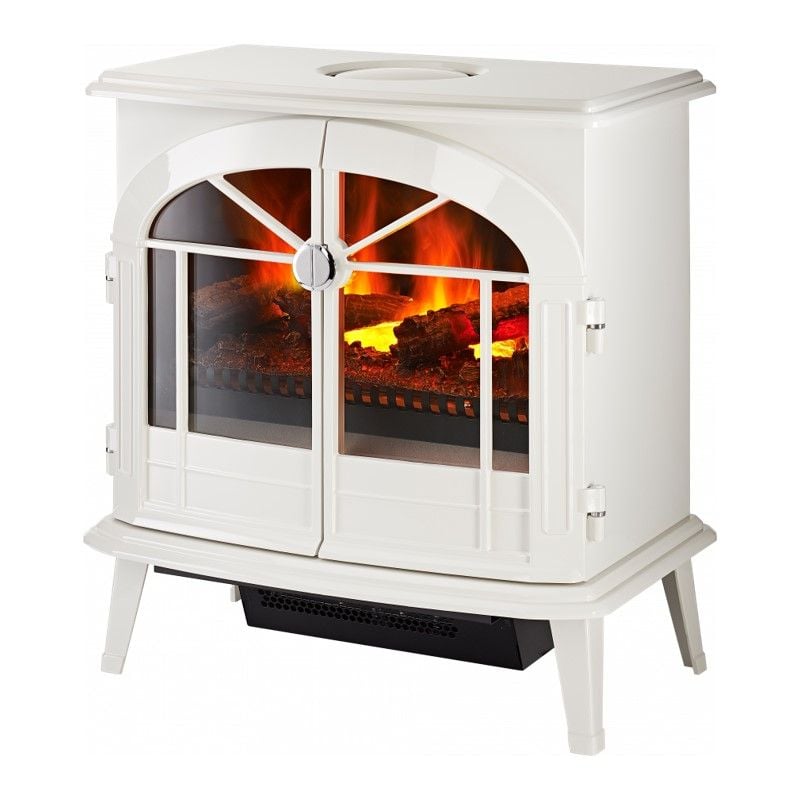 Warm Your Home With Electric Fires
Now you know why more homeowners are switching out their old fire places for Dimplex electric fires. With the potential for massive energy savings, easy temperature controls, and the option for a flame-only display, electric fires are the way of the future.
If you're looking for other energy-efficient ways to heat your home or commercial space, check out our electric heating selection.